health & nutrition
True health begins when we give our body the nutrients it needs to thrive. However, so many of our diets lack the basic nutritional needs to survive; much less thrive. Our selection of vitamins, minerals and other nutrition will provide you with the customized health options you've been searching for.
90 for life
Youngevity's 90 For Life system was created to fill in the nutritional gaps not gained though our food alone. Customize your healthy body system through our wide variety of 90 For Life products.
healthy body paks
Personalize your Healthy Body Start Pak with targeted nutrients to meet individual needs. We offer seven varieties of our Healthy Body Start Pak, each with additional supplements that support your health goals.
our promise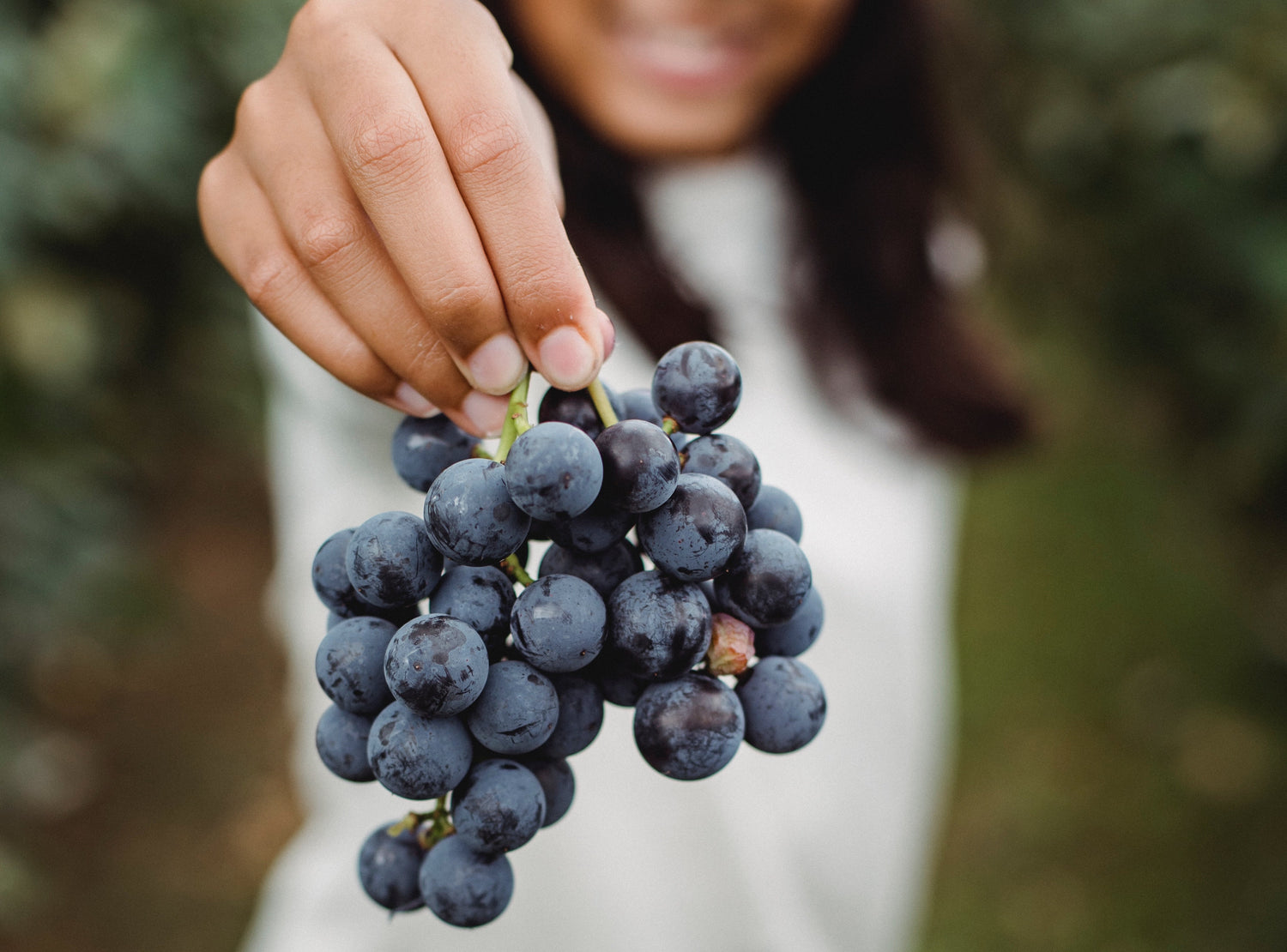 ABSORBABLE

In order for your body to benefit from nutrients, you must be able to absorb them. Our exclusive formula maximizes your nutrient absorption.
PURITY & POTENCY

Each ingredient is tested to adhere to purity and potency standards which ensures your body is receiving optimal nutrients..
SCIENCE BACKED

Based on Dr. Wallach's extensive research on why our bodies need 90 essential nutrients in order for our bodies to function at it's highest level.
DESIGNED FOR YOU

Our large product line means we are sure to have what you need to create your own targeted program - tailored to meet your needs.