FAQ
Q: How do I see a history of my past orders?
A: You may see your order history by creating an account here on the Young90Store website using the email you used on past orders. To do so, click the "person" icon on the top right corner of our store's website (if using your desktop).  For mobile, click the dropdown menu and click "Login".  Enter your name, email, and create a password.
Q: How do I manage my auto-ship subscription?
A: After creating an account (instructions found in the previous question), login into your account, and click the button labeled "Manage Subscriptions".  There you will be able to see subscription details, and cancel at anytime if you'd like.
Q: How do I return an unused product?
A: You may return a product if the product is unopened, and is within the 30-day return time frame from when it was purchased.  To find out if your item qualifies for a return, simply email your request for return to support@young90store.com.  In the email provide your name, and order #, along with the product you wish to return.  If deemed eligible, you will be guided through what to do next.
Q: When will my order arrive?
A: Once your order is packaged and processed (2-4 business days), you will receive an email telling you that your order has been shipped.  From there you can track your shipment to find out the estimated delivery date.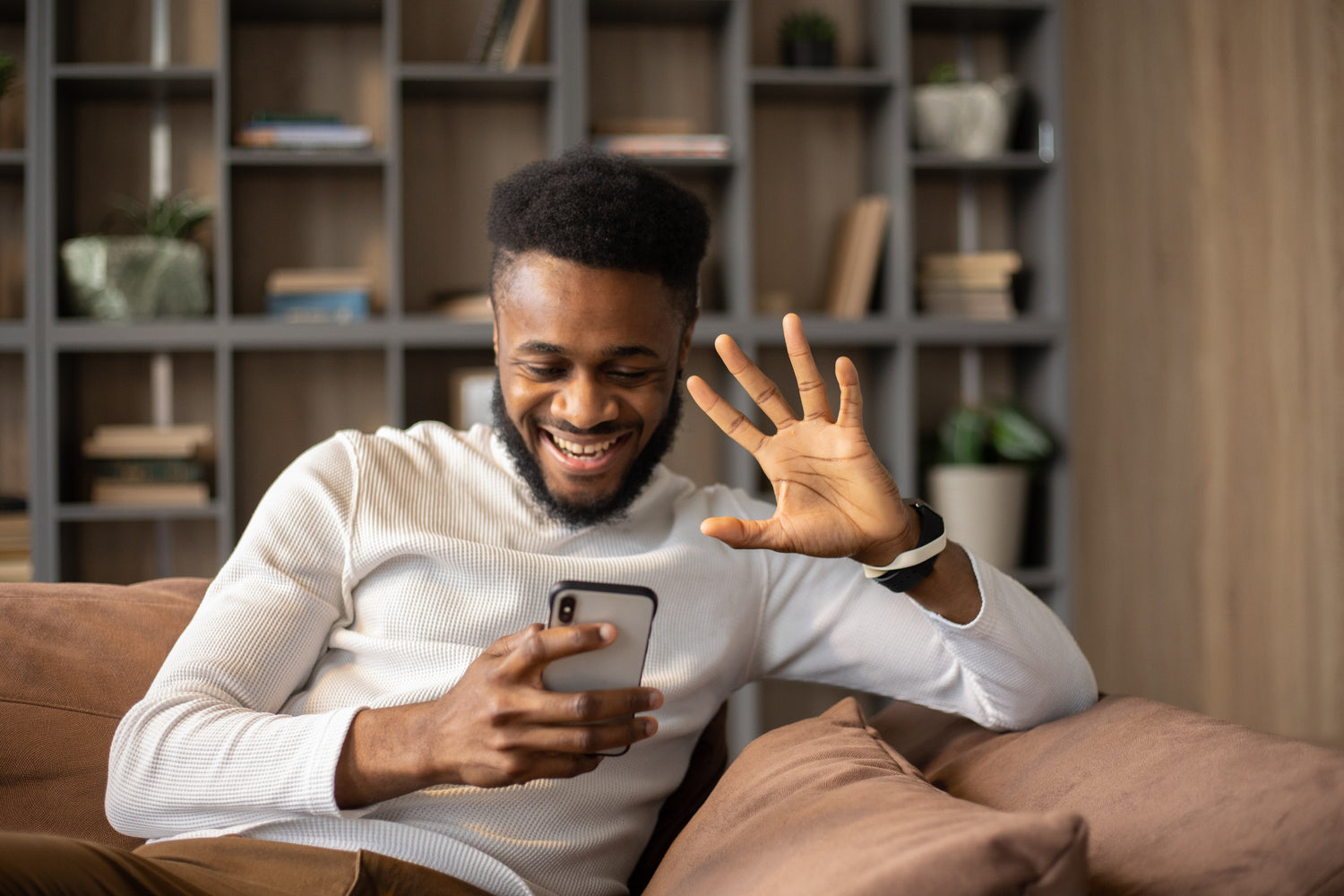 Need Help?
Young90Store.com is an Independent Distributor (#101214761) for YOUNGEVITY products. Our team is dedicated to bringing health and wellness to the world and are ready to assist you in starting you on your journey today!